About The Designer
Having worked as a model for 10 years, I was fortunate to work with some of the industry's best designers. I travelled to exotic places and I was exposed to beautiful, unique jewellery around the world. After my modelling career, designing my own jewellery was a natural step.
My latest collections are inspired by my modelling days in New York in the Nineties for The Foundation Collection, and childhood memories of holidays spent in Maui inspired my Holiday Collection. All of the pieces are made with gold and silver, along with using semi precious stones (such as, opals, lapis, and zircon) throughout. These stones keep my prices affordable while still giving you a luxury, fun feel which is aligned with my philosophy.
I hope you enjoy looking through my latest collections.

Please don't hesitate to contact us with any design, product or customer service-related questions.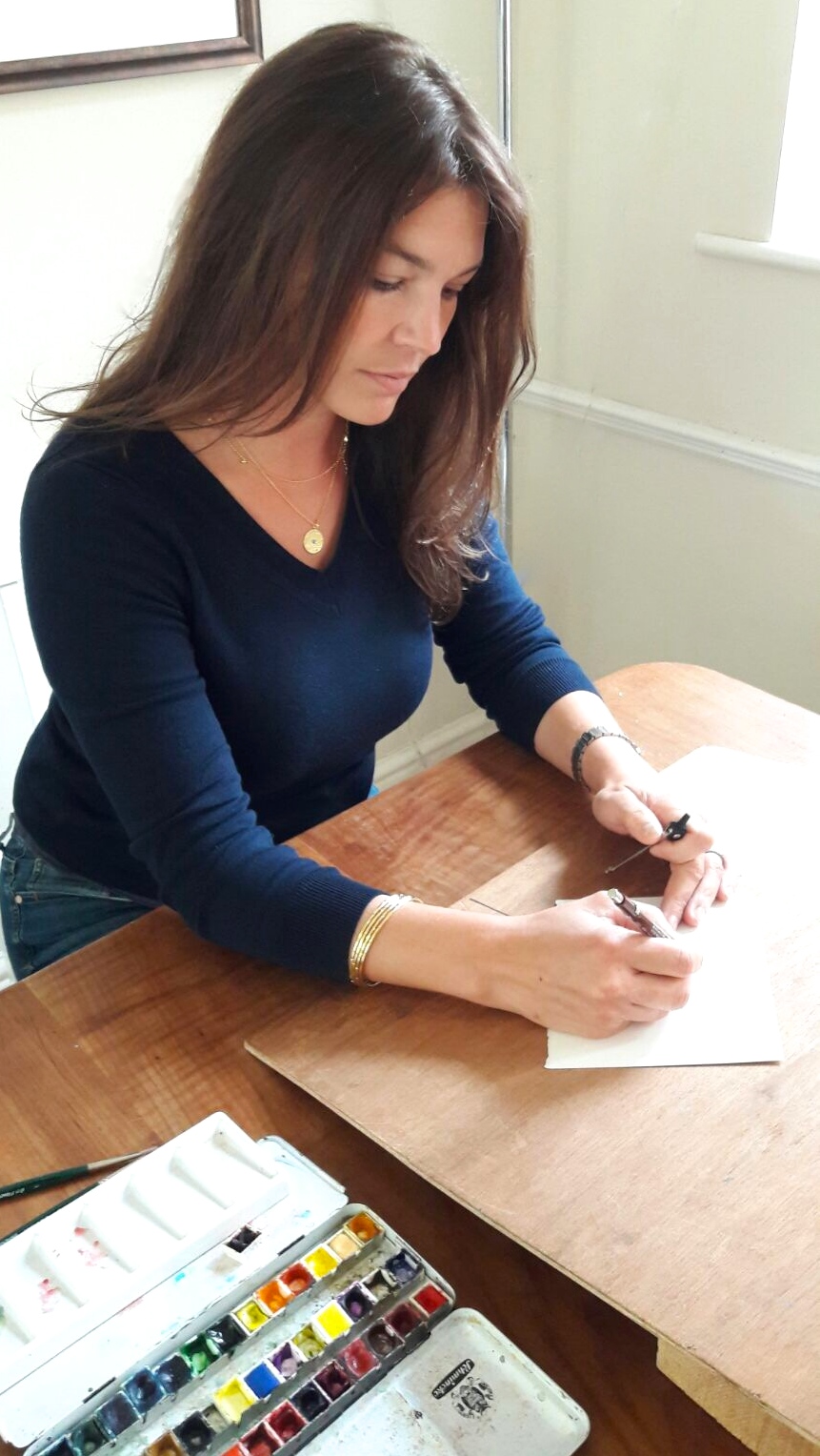 At home working on designs for the next collections.
Modelling days.... For 10 years I travelled all over the world but that wasn't the best part for me. I studied art every time I landed in a new place whether it was a life drawing class or working on my stone sculpting.